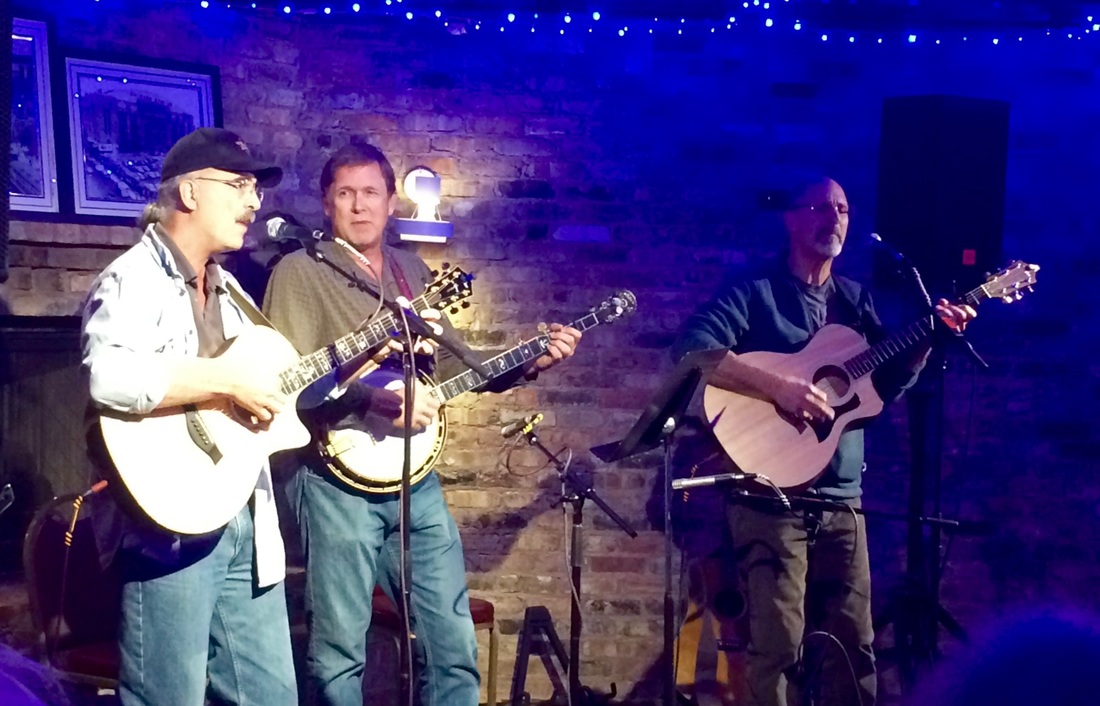 The Lake County Folk Club is a Not-For-Profit corporation in the State of Illinois whose purpose is to encourage and promote the performance, appreciation, and preservation of Folk Music in and beyond the Lake County Illinois area by providing Concerts, Open Stages, Song Circles, Workshops, and other educational and enjoyable activities for the general public. Our hope is to provide the finest "listening room" possible, where old and new folk music can be presented by both local and national touring performers. We are a happy mix of people who love to play folk music and people who love to listen. Everybody is welcome.


Board Of Directors:

Scott Engstrom, President
Jim Robinson, Vice President
Dave Callan, Treasurer
Marcia Krieger, Secretary
Cath Kasmer, Publicity Coordinator



Where We Gather
Folk club events will be held at the Grayslake Heritage Center and Museum, 164 Hawley Street, Grayslake. (Occasionally, for large crowds the concert will move to nearby Grayslake Village Hall at 10 Seymour Ave.) Light refreshments will be available during events, and the community offers several dining options for those who want to eat before the music.

The third Sunday of each month is our Concert Stage.
Top notch talent in an intimate setting. Give your CDs the night off and hear the music live.
​
Concert Admission:
$18.00 — General Public
$15.00 — Seniors
$13.00 — Folk Club Members


The second Sunday of each month is our Open Stage night, hosted by Scott Engstrom.
Come out and enjoy some great local musical talent! Non-performing listeners are always encouraged and will be pleasantly surprised with the diverse musical styles represented. There's a little something for everyone. Anyone who would like to perform is encouraged to do so. You'll never find a more supportive audience than at the LCFC. Sign-up begins at 6:30 PM and the music starts at 7:00. Each performer is allowed up to two songs spanning about 10 minutes. If time permits—and it usually does—artists can perform an additional song near evening's end.
Suggested donation $3

On the fourth Sunday of each month we hold our Song Circle.
Members and non-members are always welcome. Come out to play or just listen. Marcia Krieger, along with other members of the LCFC, hosts our Song Circle. It's a casual opportunity to kick back, play some music and meet others. The participants form a circle—each one in turn can choose to play a song, ask another participant for a song, or pass. It's a chance to lead songs or to join in with others. We keep moving around the circle until it's time to call it a night.
Suggested donation $3

Behind the Song Concerts
We are thrilled to (occasionally) present a special Behind the Song concert, hosted by Chuck VanderVennet. These unique events are an intimate exploration of the personal craft of songwriting from one artist's perspective. Part concert, part interview, Chuck speaks candidly with the featured artist, and deftly exposes the backstory underlying song origins, stylistic choices, and the process of songwriting. Chuck also provides an opportunity for audience interaction, voicing any burning questions attendees might have. These are inspirational evenings for any music lover.
---